Passionate photographer - Reporter Photographer
PureVintage Magazine - Cars - Retro - Vintage - Pin-up - Supercars - Tattoo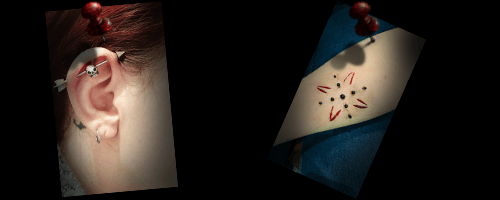 Boubou Piercing - Private Shop is the famous bodypiercer of Arras!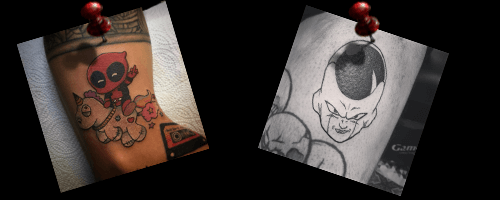 Electric Citizen Tattoo Shop - Very good tattoo artist in Arras!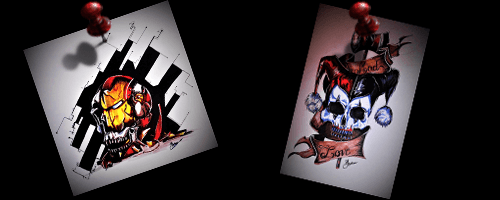 Passionate designer with a stroke of madness!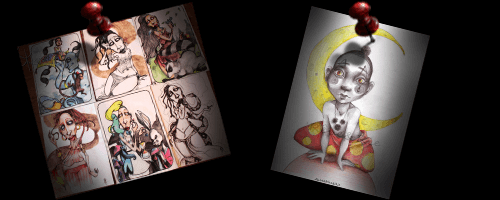 Rêve & Rie is an artist with great talent, his stroke of pencil will take you to the land of dreams!